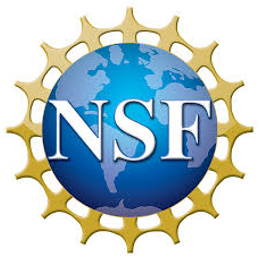 National Science Foundation Grant Award #1801188 – Advanced Tech Education Program
Sponsored by East Los Angeles College, Cal Poly Pomona, and Archway Systems, Inc.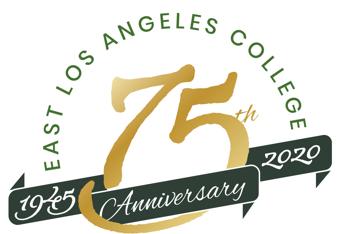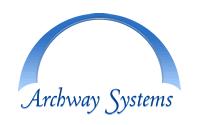 ENG GEN 385 Introduction to General Engineering Technology
Learn the basics of land surveying and geospatial engineering through a survey of different software technologies used within the industry.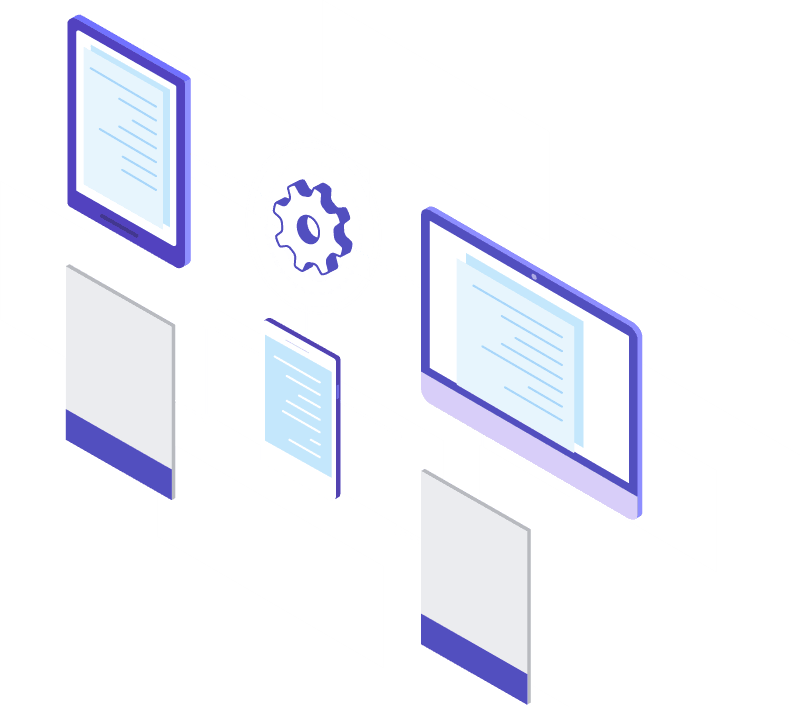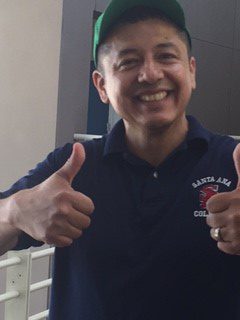 Instructor/Principal Investigator
Humberto is the Principal Investigator for the NSF Grant and will be the overseeing instructor for this class. He is working with Archway Systems, a local engineering software training and consulting company, to provide expert instructors in Bentley engineering software.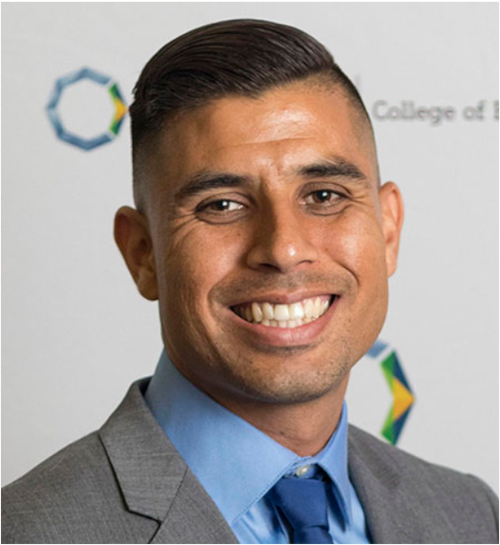 Co-Principal Investigator
Dr. Mora of Cal Poly Pomona is the Co-Principal Investigator for the NSF Grant and will be facilitating this class along with Humberto Gallegos.

This class is for you if you want to get hands-on training with a few of Bentley's most popular engineering software used around the world. To sign up for this 16-week semester class, enroll at ELAC. This class is a 3 unit, college credit class. The cost is $46/unit for CA residents and $265/unit for non-CA residents. For more information on ELAC fees and policies, check out ELAC's website.
Here is a helpful PowerPoint to help you Apply to ELAC:
ELAC Application Guide

This class is for you too! Get ahead and learn about this exciting career field! Learn from experts and get hands-on experience with the technologies used in the engineering industry around the world. To sign up, fill out the Concurrent enrollment form through ELAC Student Outreach. This allows you to take this class with the fees waived!
Enroll on ELAC's website and Contact us with any questions.