You've come to the right place! Archway Systems, Inc. offers training classes for MicroStation and other Bentley software like OpenRoads or ProjectWise in Nashville, TN, online, or onsite!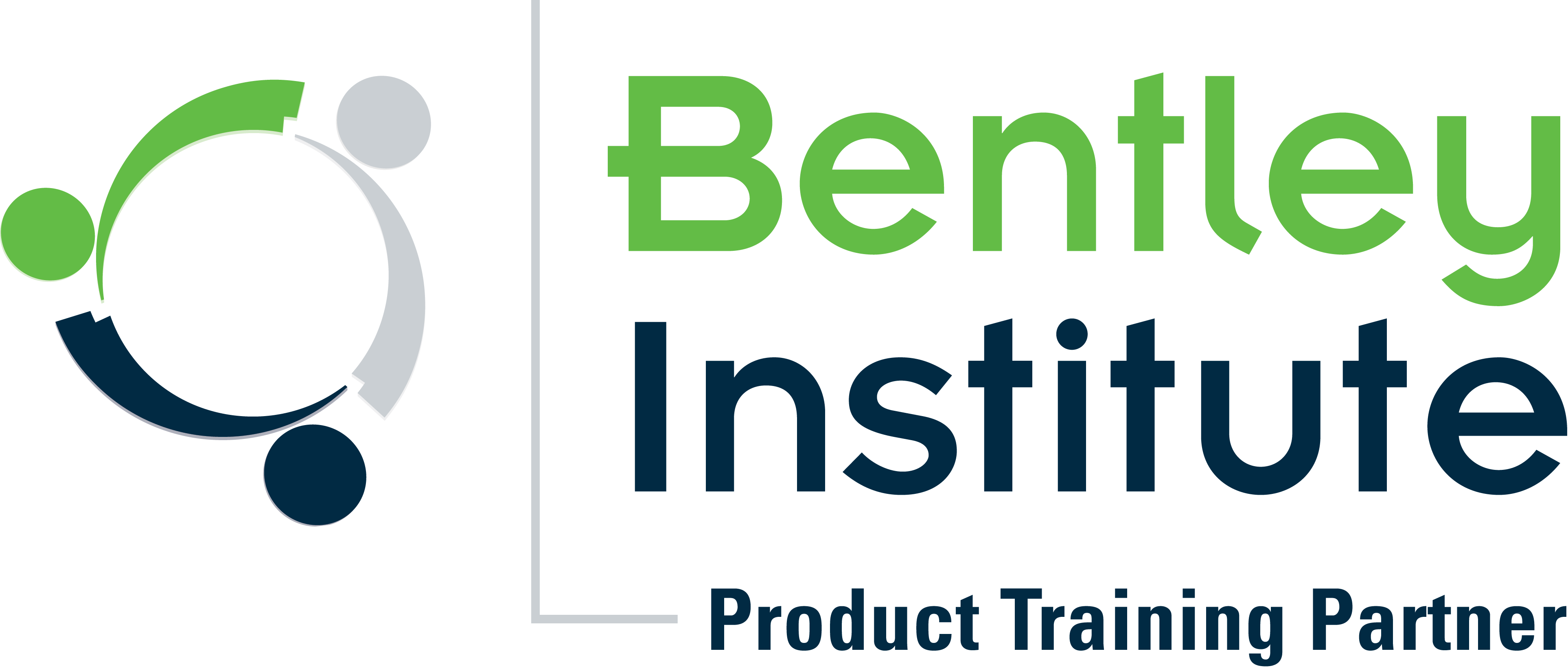 Archway Systems, Inc. is a Certified Bentley Training Center for MicroStation, OpenRoads, ProjectWise, OpenBuildings, Descartes, and Other Bentley Software.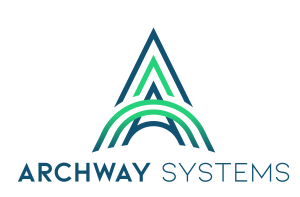 We can get you the lowest prices and the best support on Bentley Software! Browse Products on ArchwaySystems.com.

Email Sales or Call 714-374-0440 today for a No Obligation Quote!
In Person Training
Here are some of the benefits of in person training at Archway Systems:
You get a personal learning experience face-to-face with an instructor.

We have Bentley Institute certified instructors teaching Bentley's course curriculum.

The classes are customizable to the specific needs of the people in the class.

Your questions are answered right away.
On Site Training
There are also benefits to onsite in person training at your facility:
You don't have to travel! Leave the traveling to us!

You still get a personal learning experience face-to-face with a Bentley Institute certified instructor.

The cost is about the same when you have at least 3 or 4 students in the class!

You still get all the benefits of customizablity and getting your questions answered right away!
Custom Training
If you don't see the class you were looking for or would like to hold an onsite class at your facility, please let us know. We can schedule one for you or we can create custom classes so that you are learning the specific skills you need to get your projects done. Contact us for more information on availability and pricing of custom and onsite classes. Let us set up one for you today!
Have Questions?
Want to know more about our classes, in person, onsite or custom? Contact us today!