Virtual Bentley Bash 2021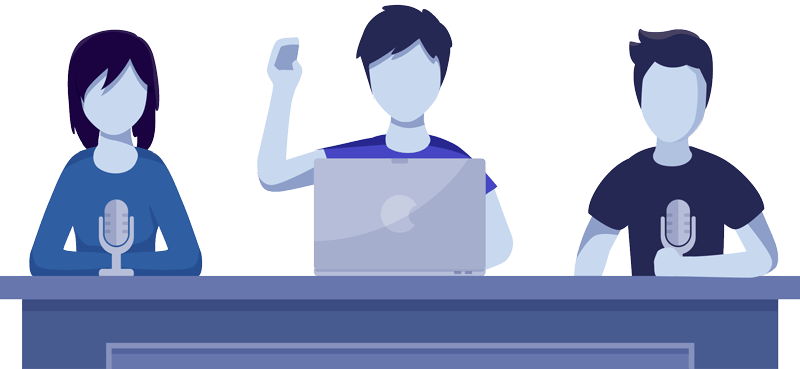 Below you will find all the resources you need for the Bentley Bash. You can find the instructions for the StudentServer access for your temporary software license, access instructions for the Remote Desktop connection, and Materials and Datasets that some instructors have made available to you.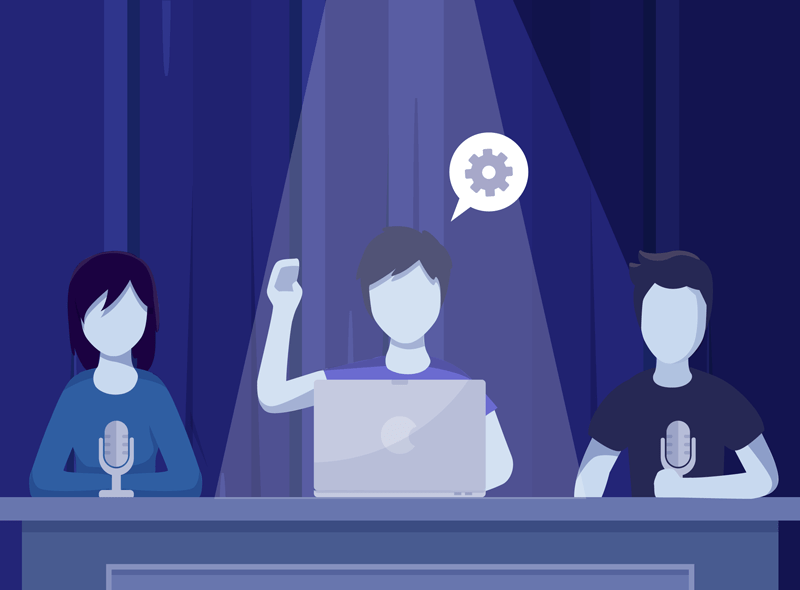 Materials and Datasets
If the instructor has made their materials and datasets available to us, you'll find them right here. Download what you need so you can follow along and practice at home.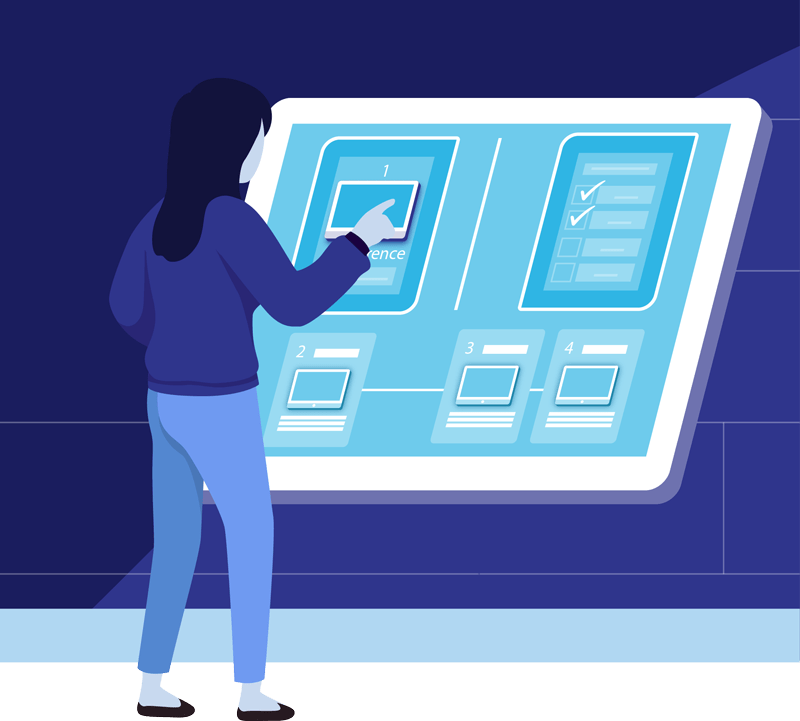 StudentServer Instructions
Download the StudentServer Instructions so you can get access to the temporary software license which you can use until March 1st, 2021.
These materials and datasets are listed by Instructor, so find the name of the Instructor on the Schedule to know which materials you need to download.
Kevin Lusterio
OpenRoads Designer
Mark Enos
OpenBuildings Designer
Tom Kruse
OpenSite Designer
Joel Johnson
Water Software