Virtual Bentley Bash 2022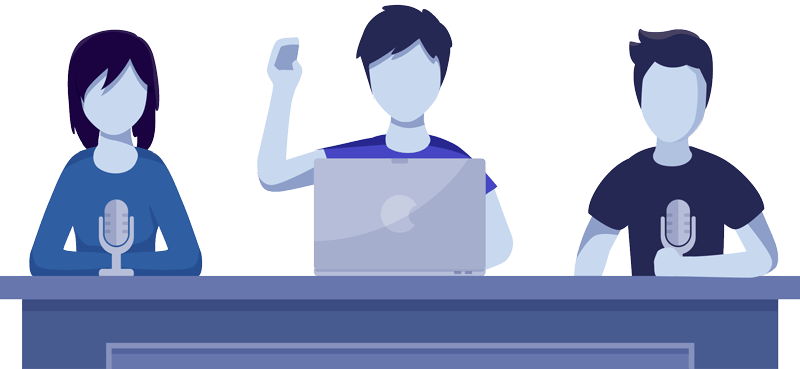 Below you will find all the resources you need for the Bentley Bash. You can find the link to register in case you haven't yet as well as the Materials and Datasets that some instructors have made available to you.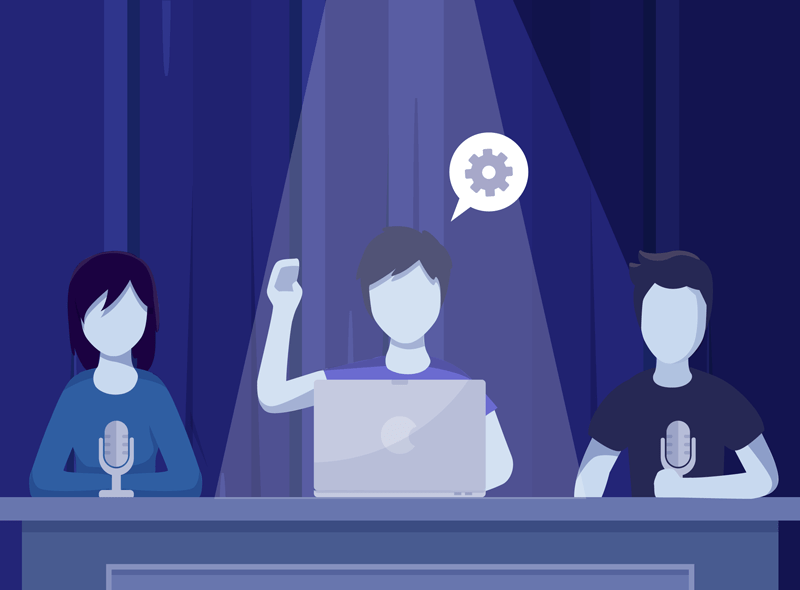 Materials and Datasets
If the instructor has made their materials and datasets available to us, you'll find them right here. Download what you need so you can follow along and practice at home.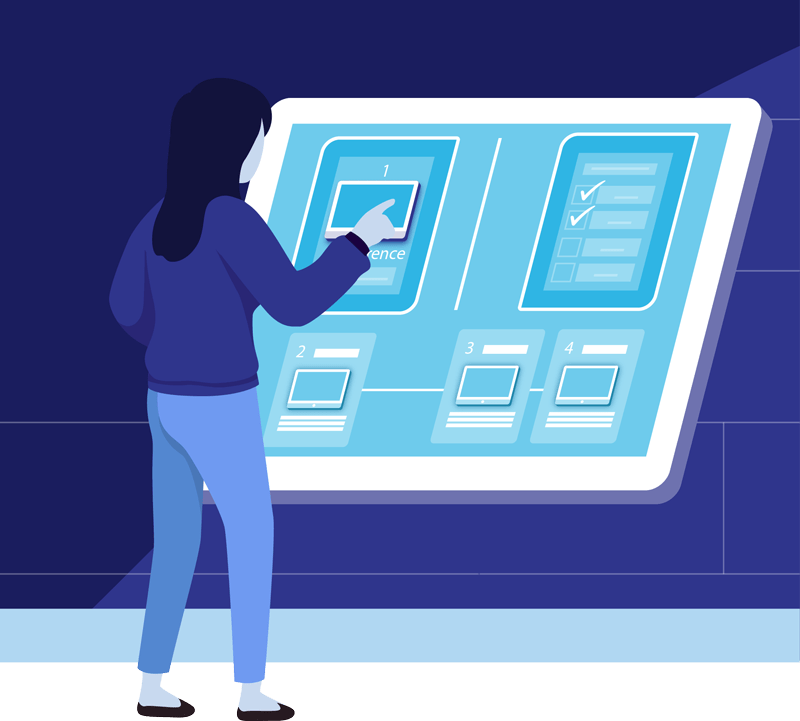 Registration Link
Register for your classes now! As soon as you register, you'll be sent a link to access that class.
These materials and datasets are listed by Class Name, so find the name of your class on the registration page or in your confirmation email to know which materials you need to download.
Geospatial MicroStation
Dave Mayer
Roadway Design and Modeling Fundamentals
Tim Grimm