Bentley Software Training
Provided by Archway Systems
Upcoming Bentley Bash 2017
We have a FREE Training Event happening on January 13-14th at Rio Hondo College in Whittier, CA.
If you would like to attend, please download our registration form and information for the event.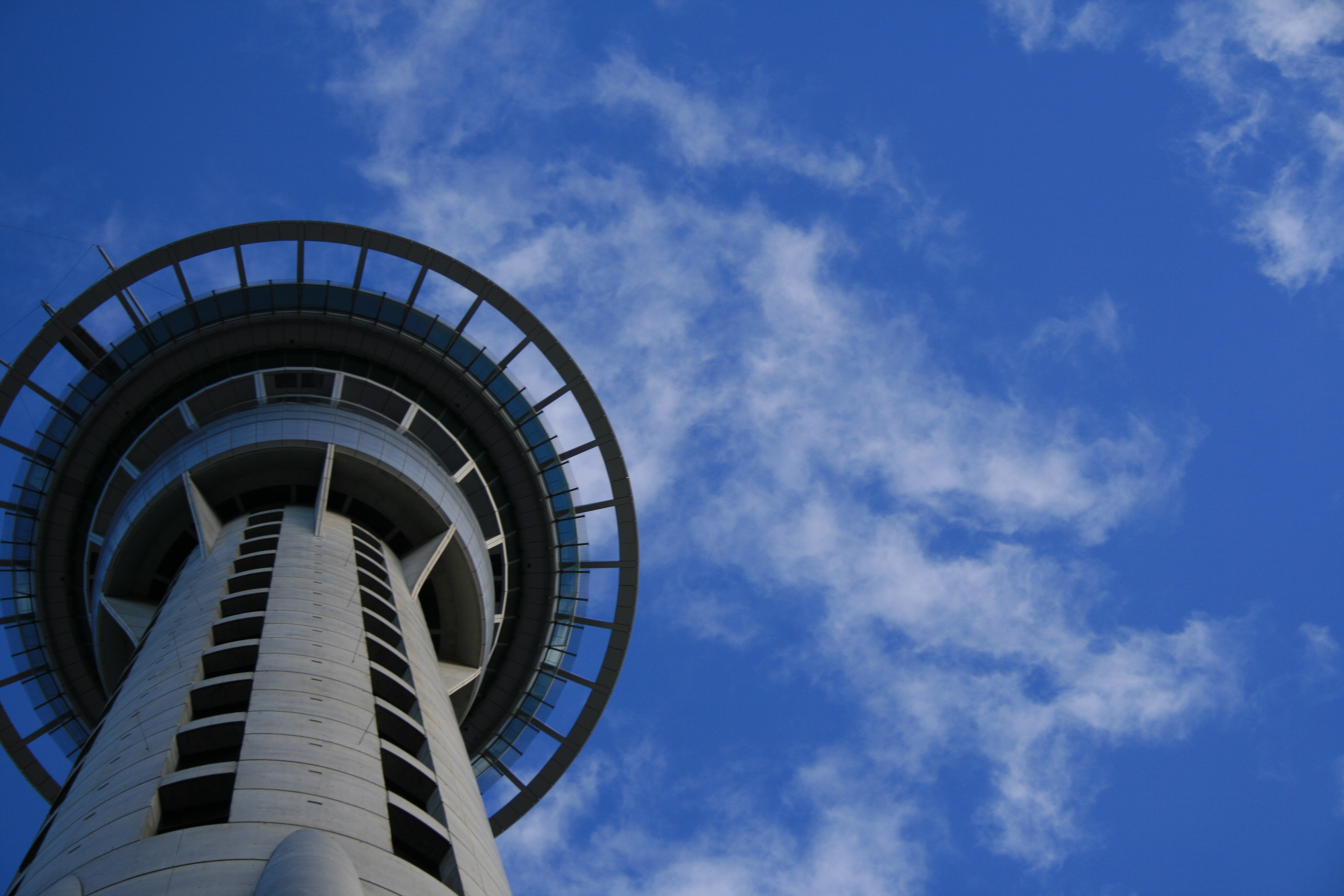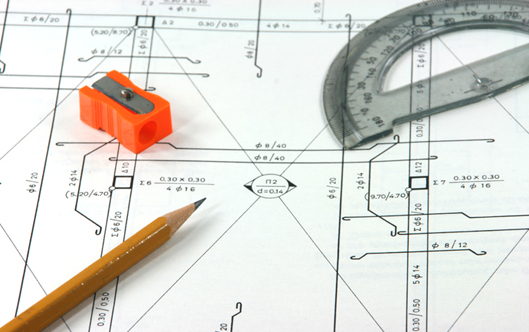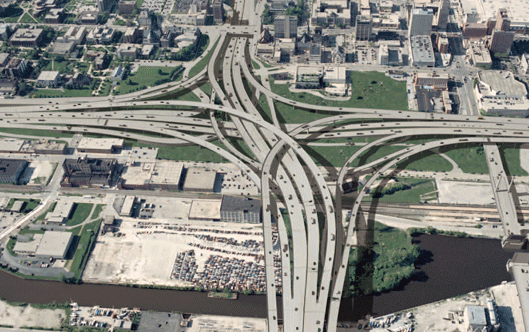 Sales
We are a Channel Partner for Bentley Systems. We sell Bentley software including MicroStation, OpenRoads, ProjectWise and more! Call us for more information.
Training
Check out our open enrollment classes below. Or call us for custom or onsite training classes at 714-374-0440 and we can help you get set up with exactly what you need to learn.
Consulting
We can customize software, convert file formats, create macros and more! Check out our Services page to learn more about what we can do for you!